Drawer Liner (scented)
All designs are printed on MA8491 Smooth Matt paper and each roll is 52cm wide and 2 metres in length.
Inspired by British wildlife. 

This beautiful image has been lovingly reproduced as draw liner. The image reflects the very essence of juppi  and the original artwork depicting the British countryside.
Velvet Clutch Bag - CB-16SS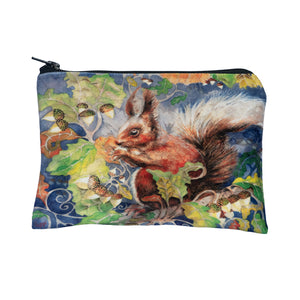 Drawer Liner - Olive Hoot 0_1